Items where Subject is "Programmierung Sonstiges"
Number of items at this level: 5.
Journal Paper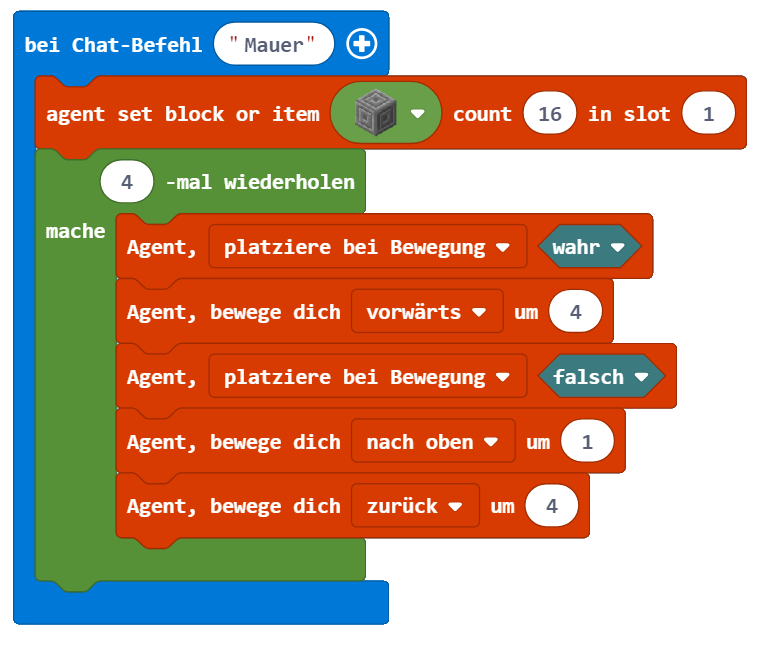 Foerster, Klaus-Tycho
pp. 3-13 ISSN 0025-5807 (2019)
Paper in Conference Proceedings or in Workshop Proceedings
Bork, Dominik

and

Buchmann, Robert

and

Karagiannis, Dimitris
In: 8th International Conference on Knowledge Science, Engineering and Management , October 28-30, 2015 , Chongqing, China (2015)
Comber, Oswald

and

Motschnig, Renate
In: Proceedings of EdMedia: World Conference on Educational Media and Technology 2015 , 22-25 Jun 2015 , Montreal, Canada (2015)
Pachajoa, Carlos

and

Ernstbrunner, Robert

and

Gansterer, Wilfried N.
In: 10th IEEE/ACM Workshop on Fault Tolerance for HPC at eXtreme Scale, FTXS@SC 2020, Atlanta, GA, USA, November 11, 2020 , 11 Nov 2020 , Atlanta, GA, USA (virtual) (2022)
Technical Report
Bork, Dominik
Other. UNSPECIFIED, Graz (In Press) (2014)